Hi, my name is Taylor and I'm a product junkie. I've said that before on this blog, but in case you forgot, here it is again. It's so true though. I can rarely leave a store without buying a new nail polish, face mask, hair treatment, or lip color. I may have gone there for paper towels, but if I don't leave with a beauty item, you know something's wrong with me.
Cruelty free products are very important to me. I avoid products that test on our animal friends at all costs. If a product is good for the environment as well, that's a great bonus. There's a lot of rumors out there about what makes a beauty brand cruelty-free or eco-friendly, so I've brushed up on my journalism skills, done my research, and I'm sharing 5 of my favorite feel-good beauty brands with you.
Pacifica offers a wide variety of products from lotion to lip stick to nail polish, all of which were formulated without the use of animal testing. The thing I like most about this brand is the wide-selection, and how accessible their products are. I've found them at both Wal-Mart & Target. You can't go wrong with their Coconut and Caffeine Rehab face mask or the roll-on perfumes in a variety of scents.
If you know me, it should be absolutely no surprise that this is on my list. I'm LUSH obsessed. So obsessed in fact, that I joined a Facebook group in 2014 completely devoted to LUSH love, news, etc. I made a circle of great friends that I'm still in a group chat with to this day. (HI GUYS!) Featuring handmade products that smell as good as they feel,  LUSH Cosmetics
 works to fight against animal testing by donating 100% of all proceeds from their Charity Pot to various organizations, including White Coat Waste Movement, and The Beagle Freedom Project. My favorite products from them are the bath bombs (Intergalactic is a personal fave!) and their shower scrubs (great for dry skin!)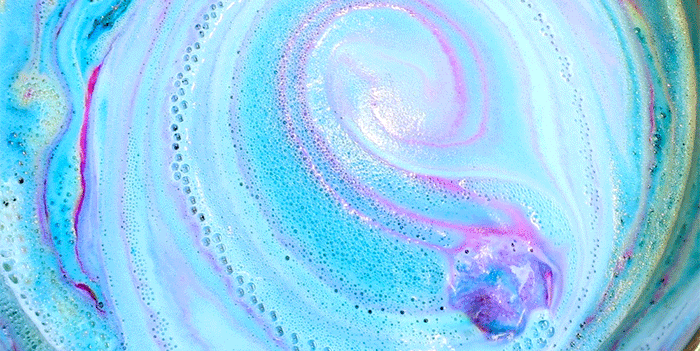 Perfect for the beauty on a budget, this line's low price-point doesn't reflect the quality of ingredients used, and features a wide variety of synthetic makeup brushes
 free of animal by-products. I personally love the Nude Rose Gold eyeshadow palate and their skincare line.
Carrots, blueberries, tomatoes – there's real fruits and/or vegetables in every product! Affordable, cruelty-free, and 99% natural, Yes To
 can be found in most drugstores, and offer a lot to choose from for anyone looking to wash those locks without harming the environment. The Yes To Cucumber makeup remover wipes are an essential for my beauty routine.
A fave among makeup lovers and artists alike, NYX
 is both affordable and proudly cruelty-free, and offer top-quality pieces that last in a wide variety of formulas and colors. I'm personally obsessed with their liquid lipstick and setting sprays.
What are your favorite feel-good beauty brands? Let me know what I should try in the comments!
XOXO.